When your pet is happy, you are happy!
Welcome to our online shop, dedicated to making safe, boredom busting, non-toxic toys for our feathered and furry friends.  All toys are made in a bird free environment and we use 100% safe products from reputable sources all over North America.
Your pet's safety is important to us.  For that reason all items should be introduced to your parrot under supervision and monitored regularly.  No toy is 100% safe as there will always be a bird who will find some way to hurt itself with anything within it's reach.  Remember . . . toys are not a luxury for pet birds, they are a necessity!  Just as for humans, a bird needs stimulation and enrichment in their life.  Encouraging play and exercise (physical activity) with safe, quality products is one way to accomplish this goal.
We are now happy to offer some pre-made toys from other companies as well as our home made custom toys! Including Canadian made toys from Zoo-Max!
All prices are in USD for all other currencies we invoice your order through PayPal, you must e-mail us a copy of your shopping cart to be charged in your currency requested. 
Coupons and Discounts

FREE GROUND SHIPPING on all orders to USA and Canada - *must click free shipping if applicable*
FREE GROUND SHIPPING on all International orders over $100! *must select free shipping if applicable*
NOTE! - Free shipping excludes heavy and large items. A shipping quote will be e-mailed to you for orders containing large/heavy items!

Stay tuned for future coupons and discounts.  Also sign up for our newsletter for exclusive discounts!

Birdie Goodie Boxes!
We are super excited to announce our bird boxes are now available!  We are doing test orders on all the box sizes before launching a subscription website.  We have a page dedicated to our boxes and also click the link below to go shop for the boxes now.
Star's of EverythingBird!
Cheerio loves her activity cube and its not the Jr size!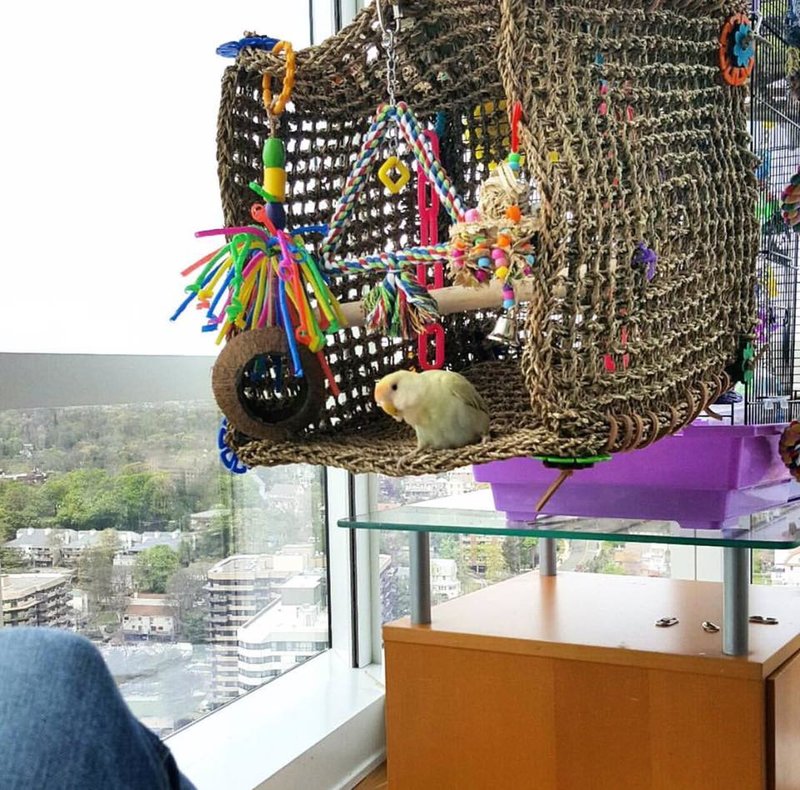 Toni loves his wood bridge!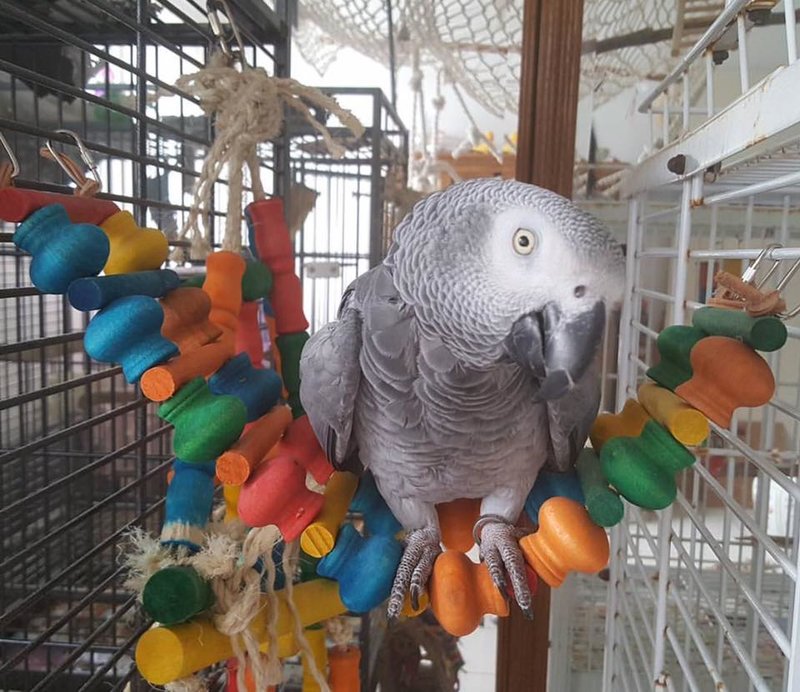 Rio & Mika love their balsa dream and jr stuffed firecracker!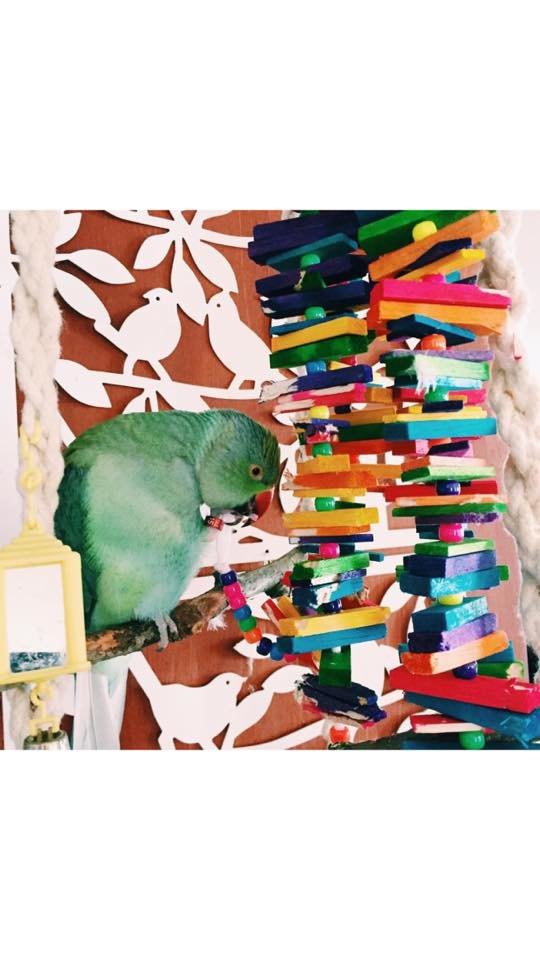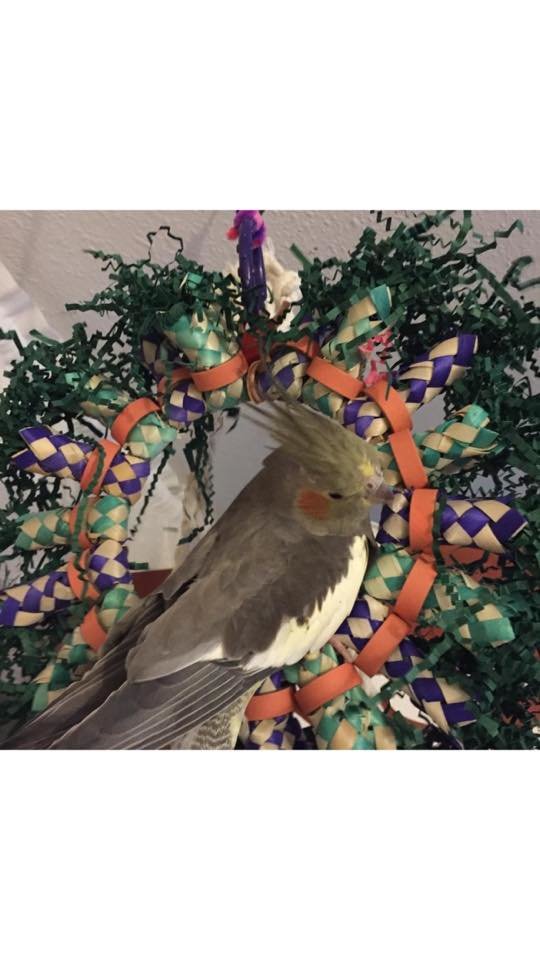 Lanie loves her new Cozy Tunnel Hut!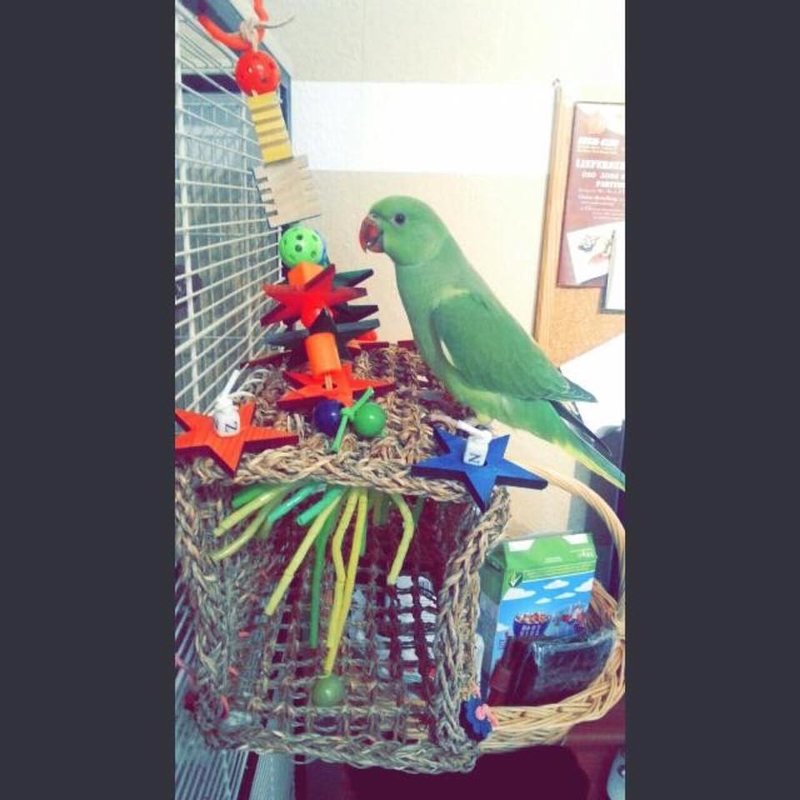 Jalapeño loves all his new toys! He hasn't stopped playing for days!

These are our star's of EverythingBird!  Want your pet to be featured? Send us a picture of your bird(s) with their toys from us at EverythingBird for a chance to be on our home page! You can e-mail us or send us your pictures through social media including FaceBook & Instagram.